Welcome to Reception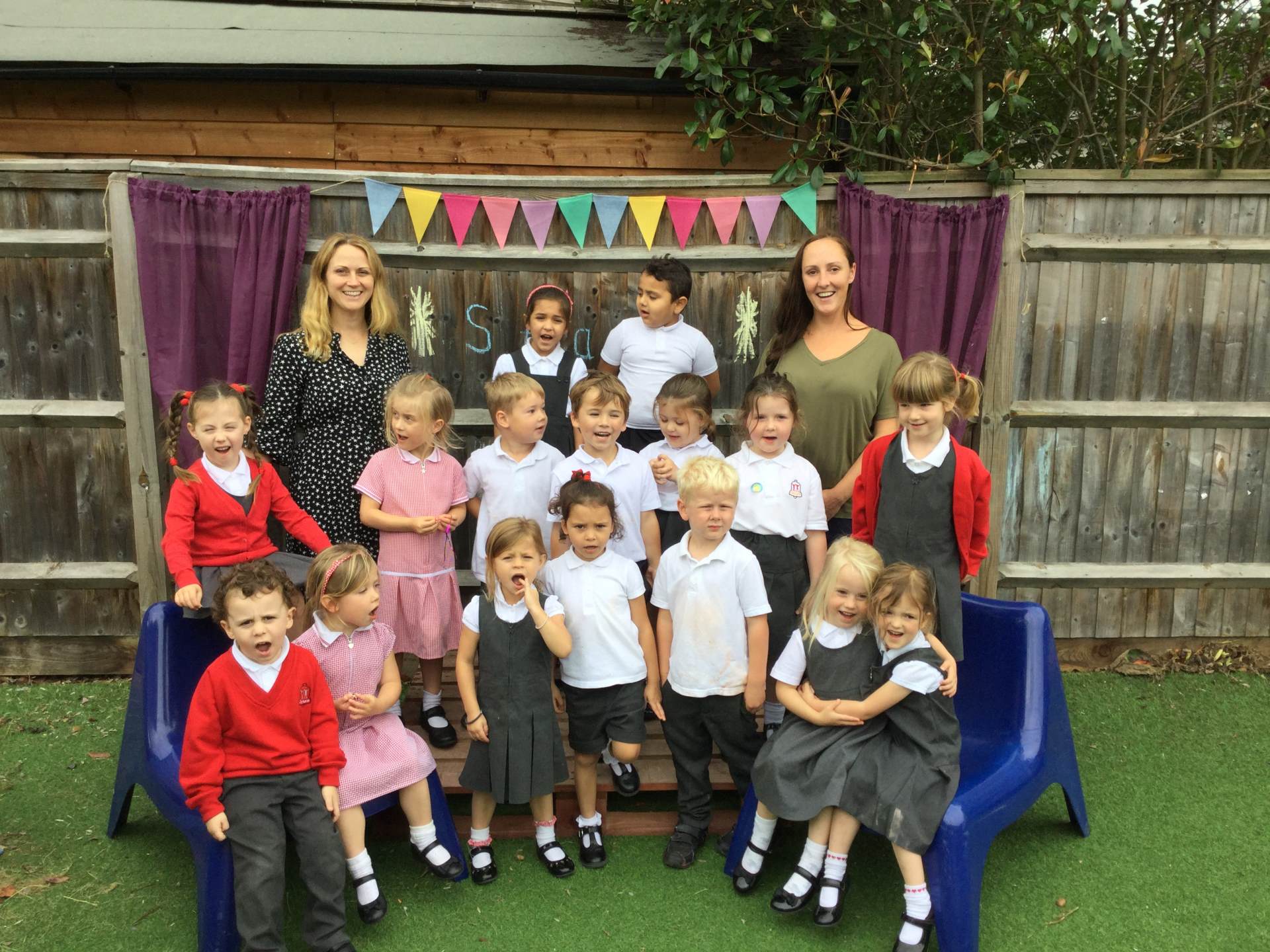 Click on the links below for more information.
Development Matters statements for Reception
Silver Class Timetable

Bronze Class Timetable

Characteristics of effective learning
Letter Formation Sheet

Articulation of phonemes

Handwriting Tips


Parents & Carers - Tapestry
Discover how Tapestry can help improve the communication between childcare staff and parents & carers. Find useful features and articles here

Please come and talk to us if you have any questions.