Welcome to our Nursery
Click the following links to read more:

Skills and knowledge progression
Development Matters 3 to 4 years
Characteristics of effective Learning
Everybody read leaflet for parents
Parents & Carers - Tapestry
Discover how Tapestry can help improve the communication between childcare staff and parents & carers. Find useful features and articles here.
At Claytons Nursery we believe that every child deserves the best possible start in life and the support that enables them to fulfil their potential.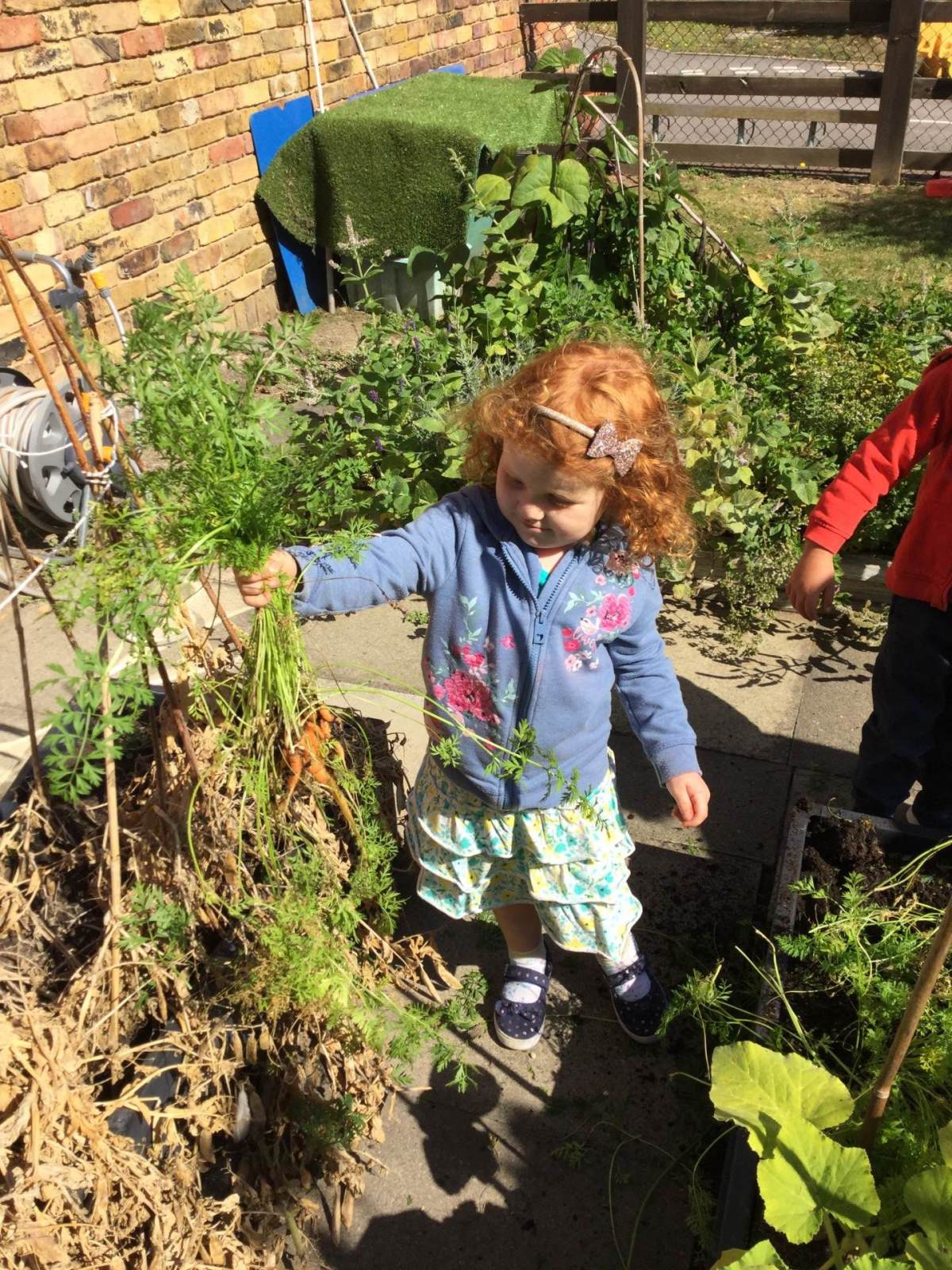 We provide a safe, caring and nurturing environment where children feel able to explore their surroundings both inside and outside in our extensive grounds.
Our aims at the Nursery are:
To ensure that every child is happy, safe and secure.

To encourage children to learn through play and first hand experiences.

To ensure that they have fun through a wide range of activities such as role play, art, singing, stories and rhymes.

To provide a broad and balanced curriculum inspired by the Early Years Foundation Stage Curriculum and the children's own interests and needs.

To create a positive partnership with parents and carers that enables a smooth transition from home to Nursery.

To work alongside the Reception teachers to ensure continuity and a smooth transition into school.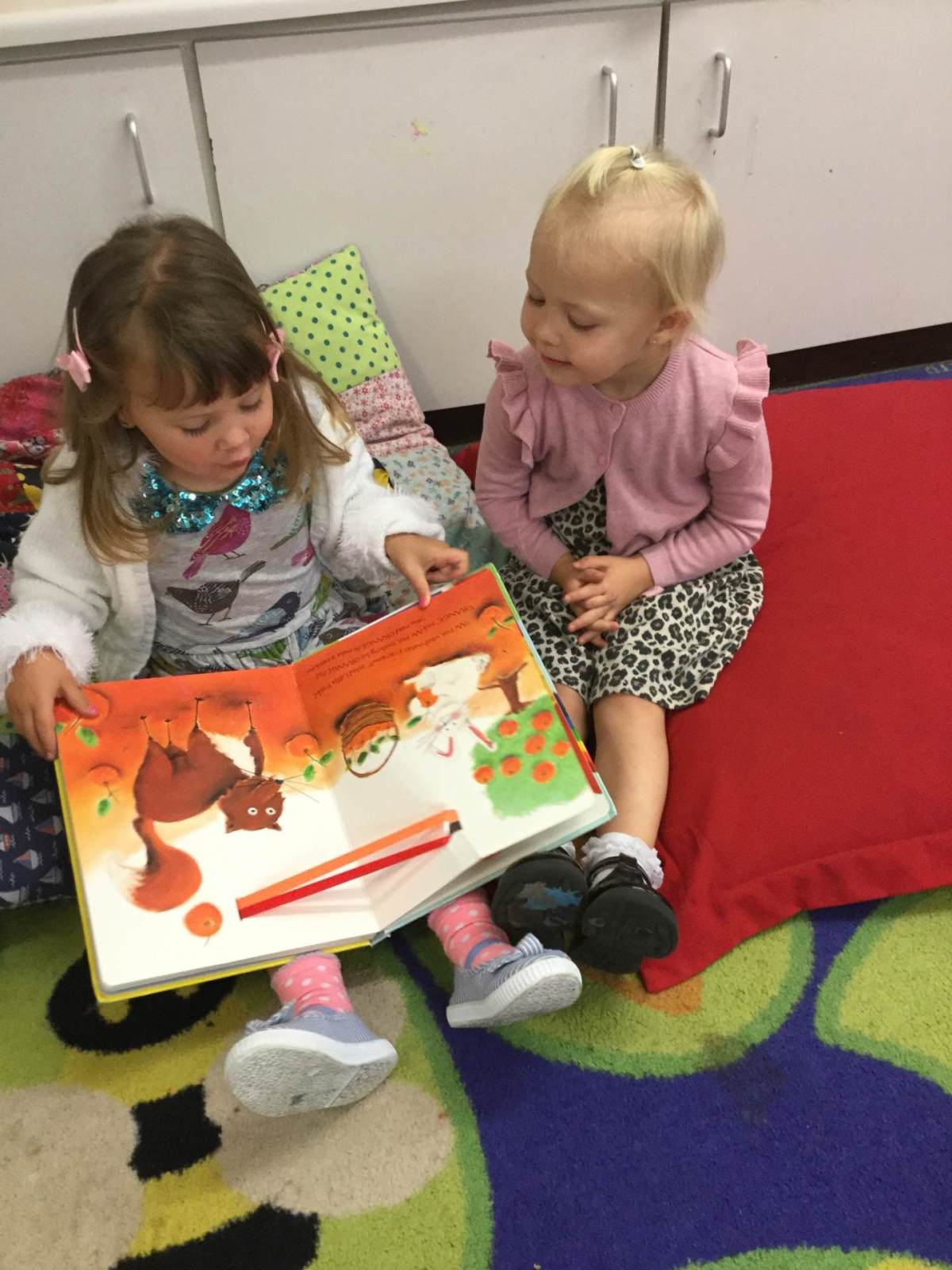 We offer places to children from Bourne End and the surrounding areas in the form of either a morning (8.50-11.50) or afternoon session (12.20-3.20) where the government funded 15 hours can be used. We also offer extended provision for those that require a whole day (8.50-3.20). Explorers sessions allow you to pay for additional hours in either the morning or afternoon session. This has proved very popular by children and parents.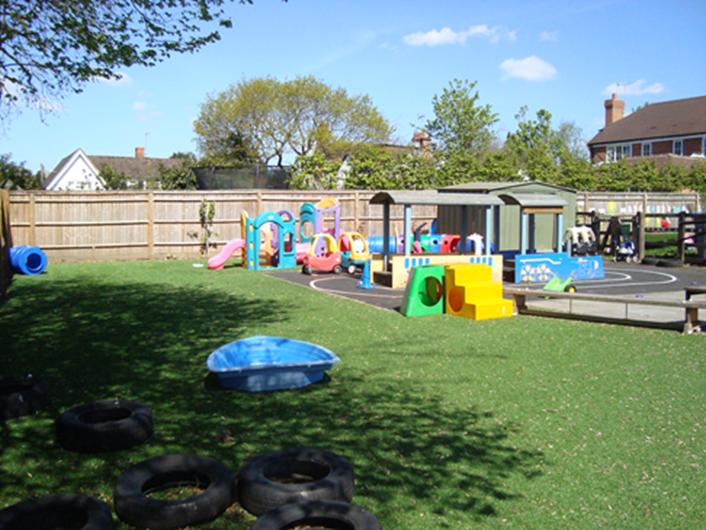 We also boast a very successful lunch club for an additional cost. The lunch club provides a home from home setting and run by our qualified nursery staff. Lunch Club promotes healthy eating, routines and manners and a social atmosphere.
If you would like more information about the Nursery or to arrange a visit then please contact the school office on 01628 525277, or email office@claytonsps.org.uk.
We look forward to hearing from you!